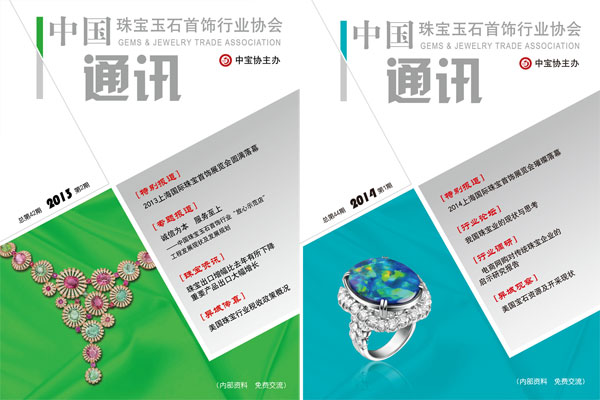 GAC Newsletter is an internal magazine served for GAC members and staff only. It provides plentiful information and professional knowledge about gemstones and jewelry trading, including business intelligence, market analysis, updated trading policies, industry forecasting, etc. All the latest news from the GAC Newsletter will keep you up to date with events, insights and analysis in the gems and jewelry industry.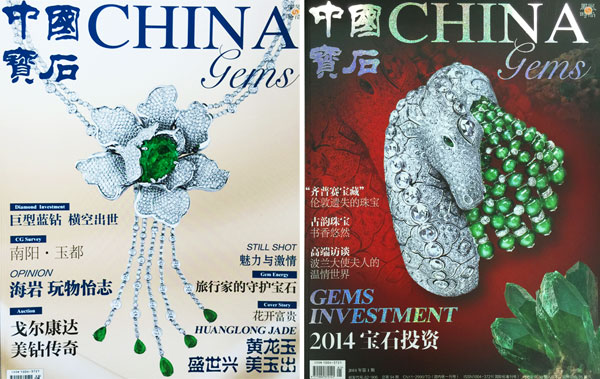 China Gems is a jewelry magazine sponsored by the GAC and National Gems & Jewelry Technology Administrative Centre. This popular international magazine provides a wealth of information on Chinese gems and jewelry industry, from the latest news of gemstones on the market today, to the history of Chinese jewelry culture and traditional manufacturing techniques. It is the ideal magazine to keep you up-to-date with events, discoveries and new challenges in the Chinese and global gems and jewelry market.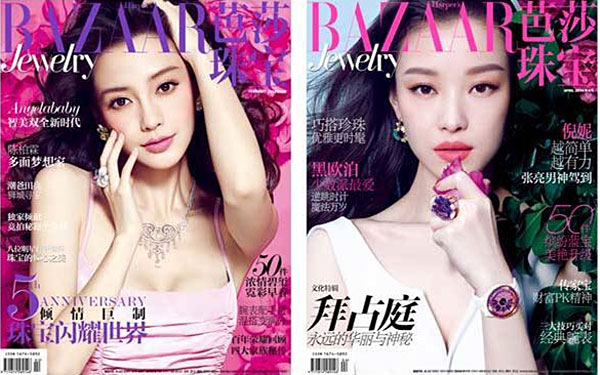 BAZAAR Jewelry is a premium jewelry magazine sponsored by the GAC. As the only high-end jewelry magazine in China, it publishes articles with all aspects of jewelry and fashion, including fine jewelry and watch, tasteful life and international trends of jewelry. It focuses on publicizing profound and cutting edge jewelry knowledge, giving professional jewelry collection guide and building vivid jewelry social platform.